Come Meet GOA State Director Luis Valdes at Frogbones in Melbourne, FL!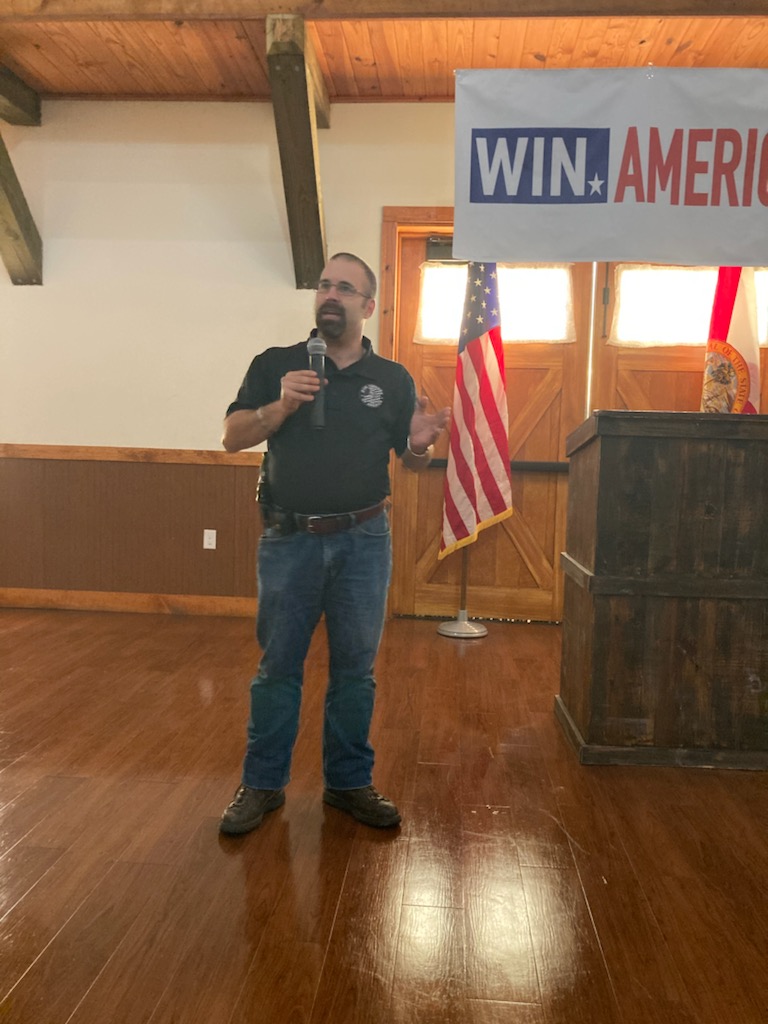 Come Meet your FL State Director
I just want to say thank you for having me as your State Director. You have entrusted in me a tremendous responsibility, and I feel honored. I am the bullhorn that amplifies your voices in Tallahassee and because of that, I want to say thank you for your hard work and dedication to the cause of advancing gun rights in Florida.
On April 12 at 6pm, I will be at the FrogBones Family Shooting Center located at 404 S Harbor City Blvd in Melbourne, FL.
Protect The 2nd – Brevard County has invited me to be a guest speaker to discuss how we can fight back and regain our rights.
As GOA's FL State Director, I'm going across the state doing a whistle stop tour to educate gun owners on what's going on how the legislative dictators are killing pro-gun bills in the Capitol.
Here is Information for the Event at FrogBones: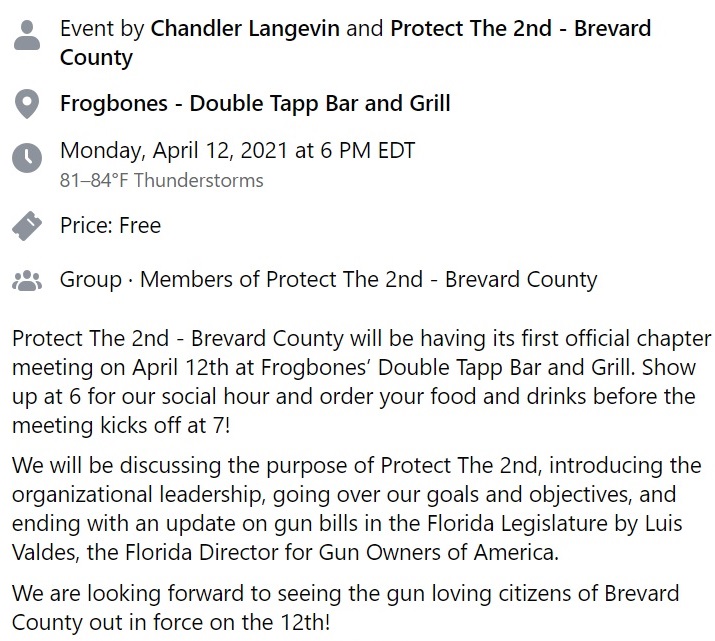 At this event in Melbourne, I will be discussing the issues that are crucial for Florida's gun rights and how we can fix them.
I look forward to seeing you at FrogBones!
In liberty,
Luis Valdes
Florida State Director
Gun Owners of America.
Recent GOA News & Updates